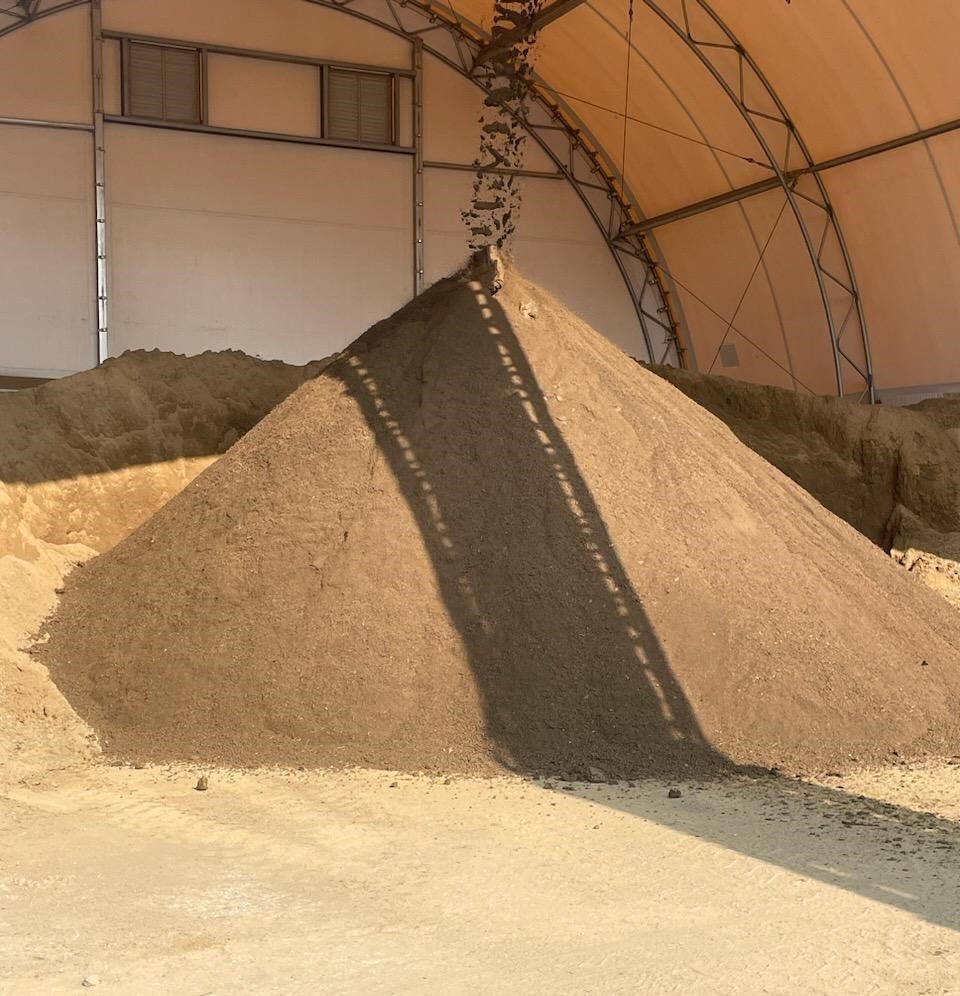 Mulch Products – All our Mulch products are finely shredded natural mulch consisting of a root, bark, and hardwood blend. Mulch is not only aesthetically pleasing providing consistent and colorful addition to garden beds, but it also helps to conserve soil moisture and prevent weeds from sprouting in gardens. Mulch can also be used to provide a ground cover for playground areas.
Natural Mulch – NO Dyes, Natural Rich Brown Color
Dyed Black
Dyed Brown
General Purpose Soil – Clean screened dirt without compost
Economy Soil – Unscreened Soil, Fill Dirt
Top Soil – Covers the uppermost part of the lawn typically 12 inches below ground. Composed of a mixture of clean screened dirt and leaf compost. Provided nutrients needed for vegetation growth.

Pickup or Delivery Service – All deliveries are scheduled on a first come first serve basis. 
Location
531 Eagle Road
Springfield, PA 19064
610-328-7128
Delaware County
Chester County
Montgomery County