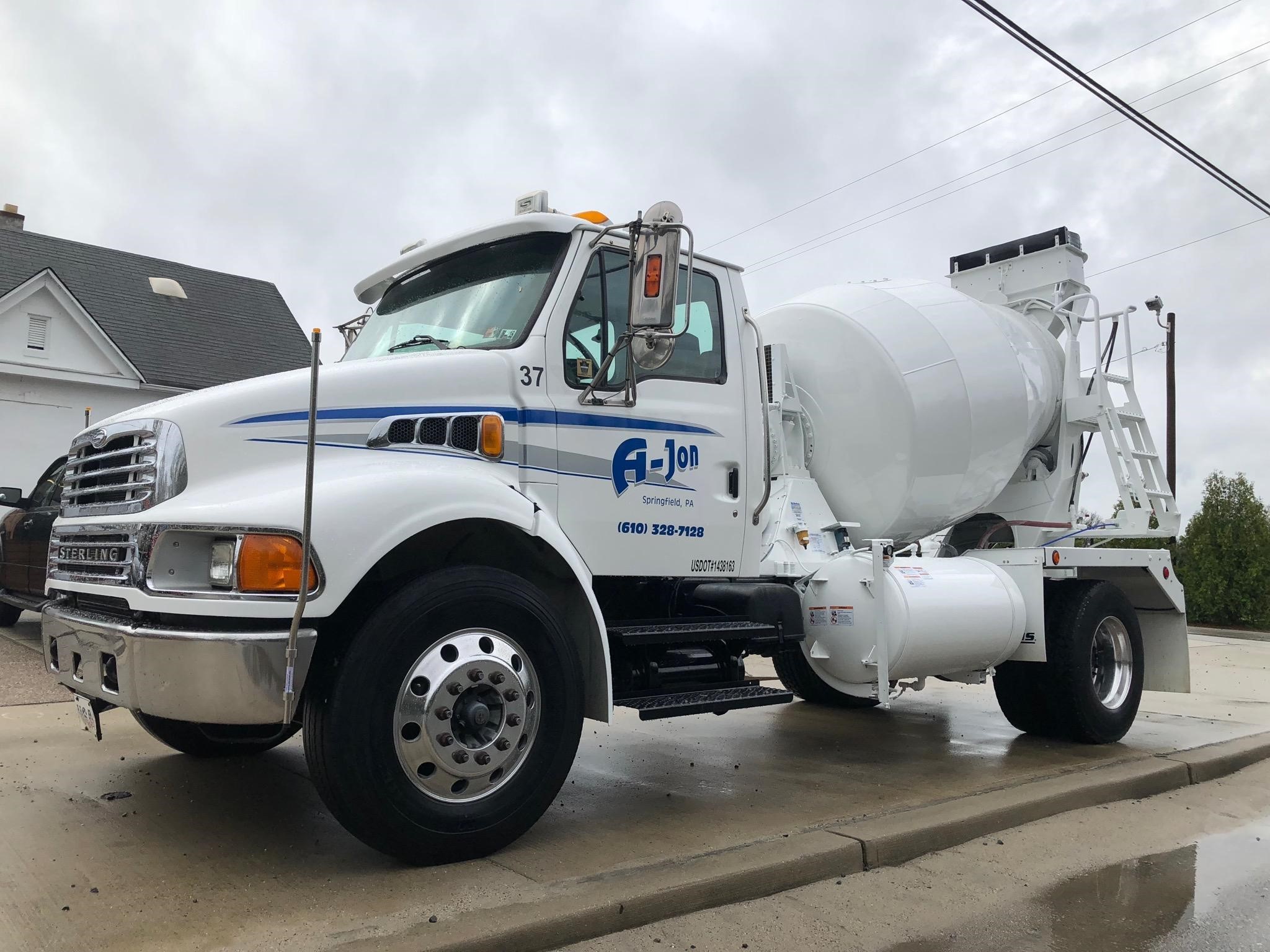 Pick up or Delivery Service – All deliveries are scheduled on a first come first serve basis.
Ready-Mix is prepared at our concrete plant using computer-controlled precision and then delivered by cement truck in the ready-to-be-poured form to your construction site. Our Ready-Mix consist of Portland cement, aggregates, and water. Our mix combinations can be specialized to create unique mixes for your job specifications.
Flo-a-ble Fill
Mix Design 3000 psi to 5000 psi strength.
Additives
Fiber
Retarder
Accelerator
Calcium
Color (Color enhancing products, must be provided by the customer prior to mixing)

Ready-Mix Delivery provided to the following areas:
Location
719 Old Marple Road
Springfield, PA 19064
610-328-7128
Delaware County
Chester County
Montgomery County